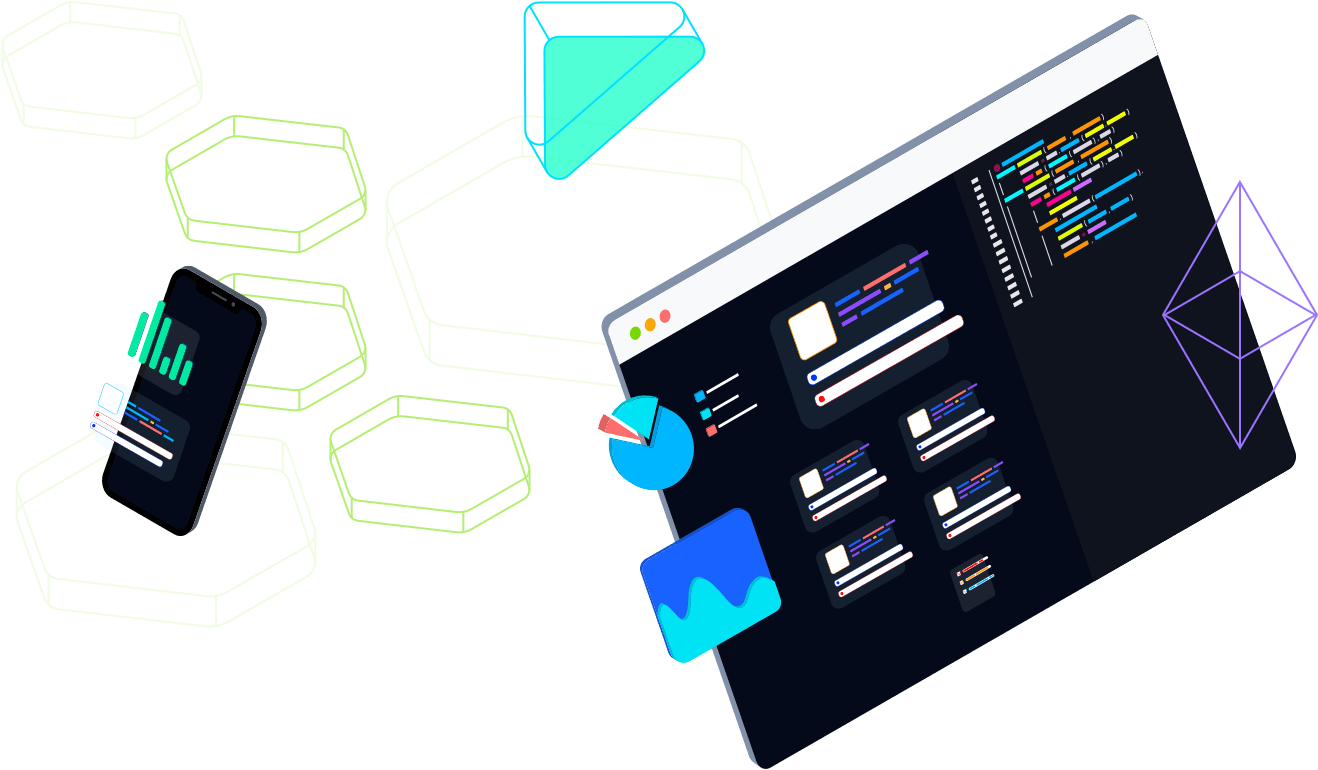 Secure your most critical areas of enterprise risk to stay ahead of today's threats and stop breaches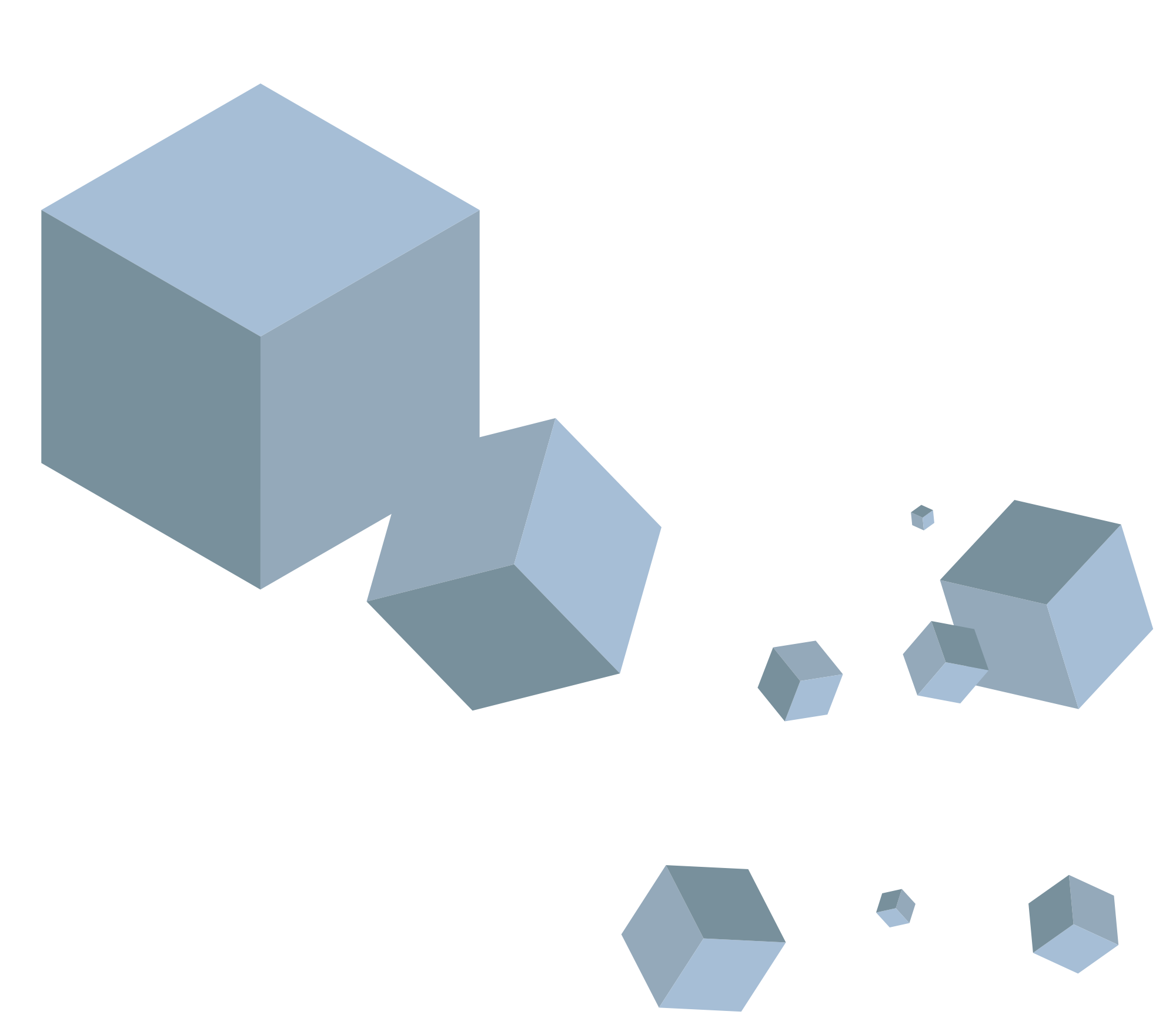 THE WORLD'S MOST SAVVY ORGANIZATIONS TRUST TOM TOM MEDIA TO STOP BREACHES
TRUST THAT YOUR DATA IS SECURE
Tom Tom Media is a European cyber-security company that is changing the way organizations think of data protection across their enterprise. We enable organizations to identify areas in their current environment that need improvement by conducting an assessment, creating a roadmap and implementing an end-to-end data protection plan.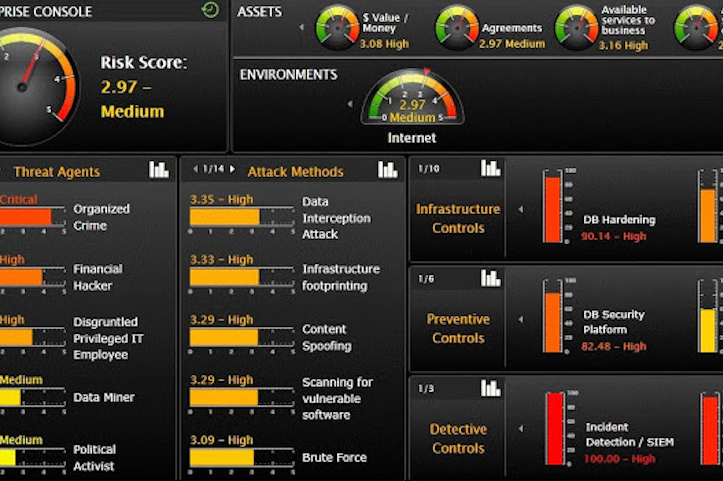 Data Security Platform
We have multi-year, comprehensive experience in providing support for application on-boarding, secret management, data encryption solution
Certificate Management
We serve a broad range of services in the Key and Certificate Management space, from strategy to implementation and managed services.
Vault Services
We thoroughly understand data-centric encryption and secret management and have multi-year extensive working experience with the industry's leading platforms.
Local development, global deployment
What is your data protection strategy?